Philosophie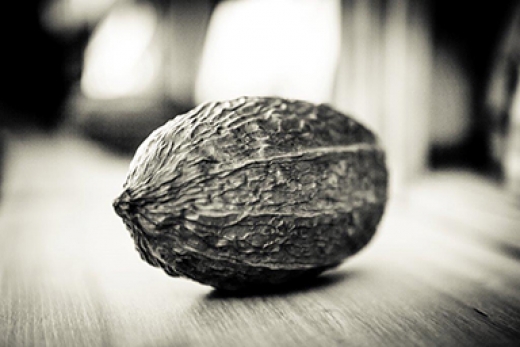 Tradition & Bio Certification
In the production of our sweets we pay close attention to the traditional principles of the chocolate trade. The production at that time was free of conservation, flavor enhancers and other chemical additives.

For this reason, the raw materials for all our products come from controlled organic cultivation.
Sustainability & Regionality
The theme of sustainability is of a global dimension!

Therefore, we import a large part of our raw materials direct from the respective producers and focus on the FairTrade idea.

We have a separate solar system in Thürmsdorf. Our organic chocolates are, so to speak, melted directly by the sun. And we pay special attention to the subject of regionality. Raw materials that grow under local climatic conditions are preferred by regional suppliers.

We are especially proud of our packaging. To minimize transport distances we exclusively use packaging manufacturers from Saxony. All packages are made from environmentally friendly materials.

Through our biocertified orchard we are able to cultivate local apple varieties from the past, such as the Goldparmäne or the red Sternrubinette, and use them for their own production of apple rings and juice.

We want to expand this unique feature with further raw materials in the future. The goal is to revive Schloss Thürmsdorf and the surrounding farms in a future-oriented concept.